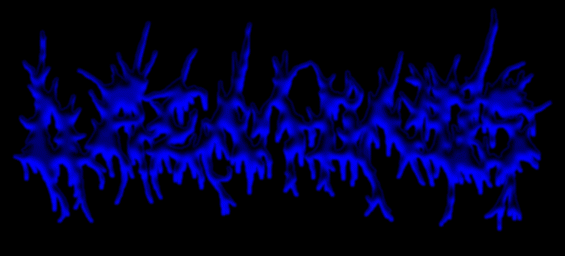 (To best view this website, download this font.)


DAEMONOS was founded in 1996 by Daemonos as a mere rehearsal project with future EXSANGUINATION bandmates Morgor and Nokturoth. With the forming of EXSANGUINATION in 1999, Daemonos abandoned the self-titled project save for a demo recorded in late 1999.

Now in 2002, DAEMONOS has risen again as an unstoppable force in black metal...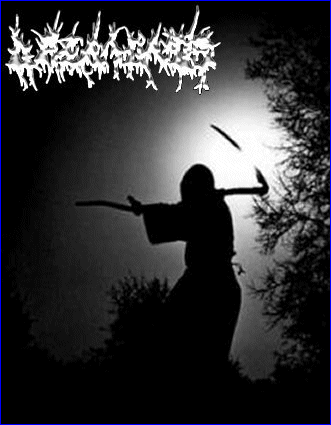 Self-titled demo 1999

I. Lucifer's Legions Of Death
II. Seventh Holocaust
III. Forever Wrapped In Darkness
IV. Reap Of A Fullmoon
V. I, Destructor
VI. Sect Of Death (live)
VII. Horror Of Live Burial (live)
VIII. Immortality I Possess

Dark and chaotic melodic black metal. Out now; available from Unholy Death Records.


For more information, contact Unholy Death Records at nuclear_winter@yahoo.com